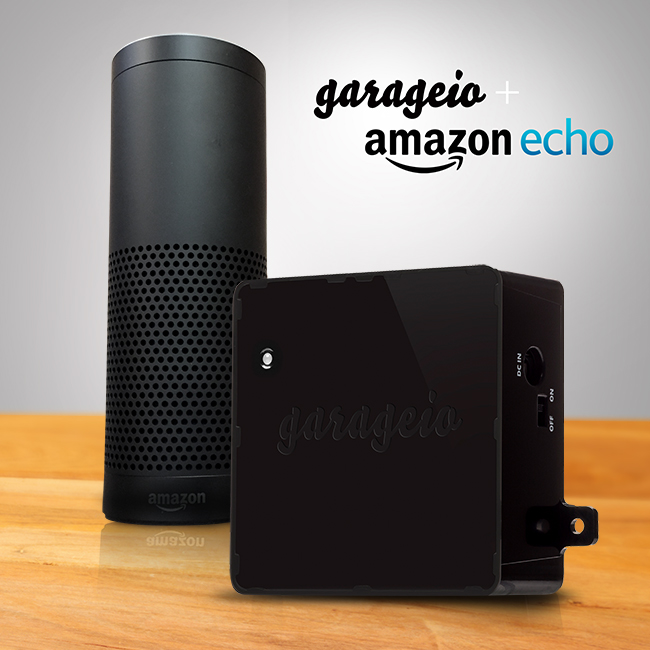 We're excited to announce the debut of the Garageio Skill for the Amazon Echo™ which allows you to control your garage using your voice! To use the Garageio skill, you need to enable it in the Alexa Companion App (or website).* Simply open the app, tap on Skills in the menu, and then press Enable for the Garageio skill.
Once enabled, you can link your Garageio to your Amazon account by speaking the following to Echo:
"Alexa, ask Garageio to begin setup"
* In order to use Garageio with Amazon Echo, you need to own both Garageio and an Amazon Echo.