We are proud to announce that Garageio now works with Myknock!
Myknock makes your connected life better for you and your family. It saves you valuable time by removing the clutter of multiple apps with multiple logins.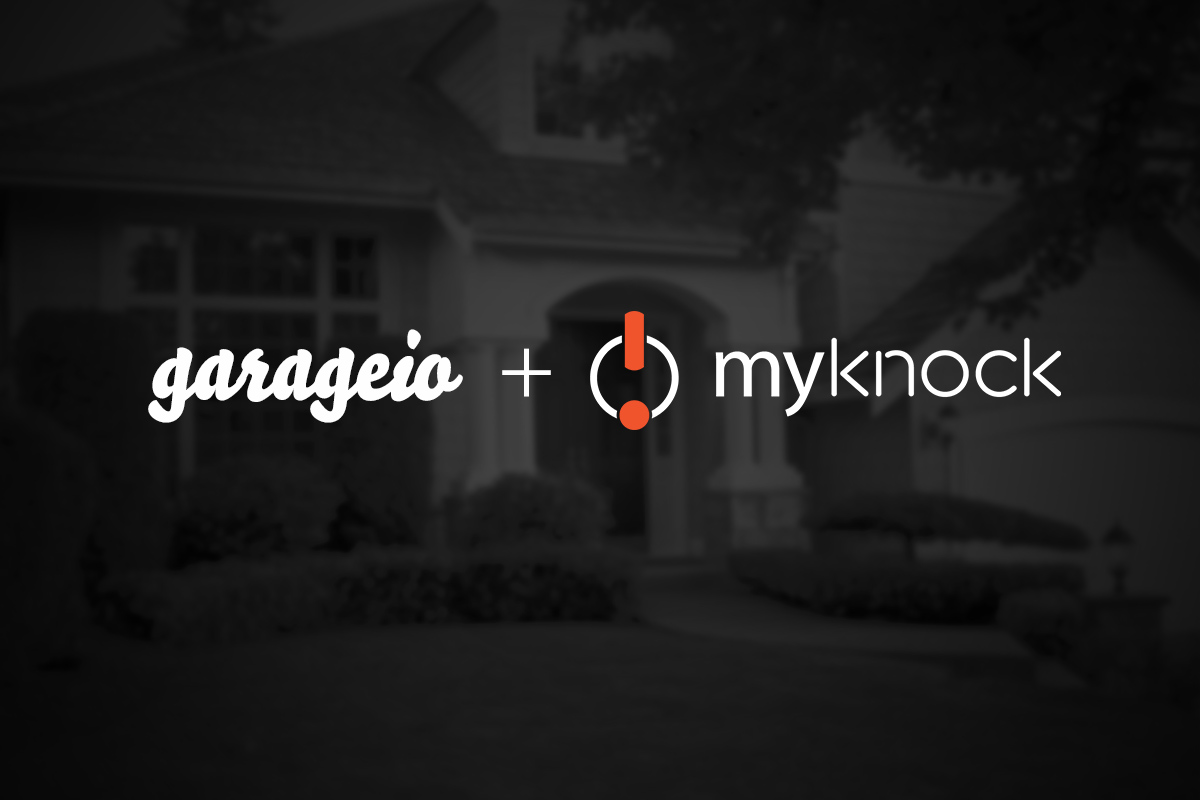 Why have Garageio and Myknock teamed up? The garage is a unique access point to your home for the entire family. While most devices and services do a great job catering to a single connected user – Myknock caters to the connected family. Similarly to your Philips Hue smart lights, Nest thermostat, and all your other connected devices, you may want control and personalize how each member of your household uses Garageio. Instead of having to install and manage multiple apps to operate your smart home, Myknock gives you total control from a single dashboard.
Myknock supports multiple user-based profiles allowing the household owner to share access to their connected life devices and services with others as desired. Myknock is the only solution that seamlessly works for all of the members of the household, greatly improving the digital life experience by letting users share access with every member of the family.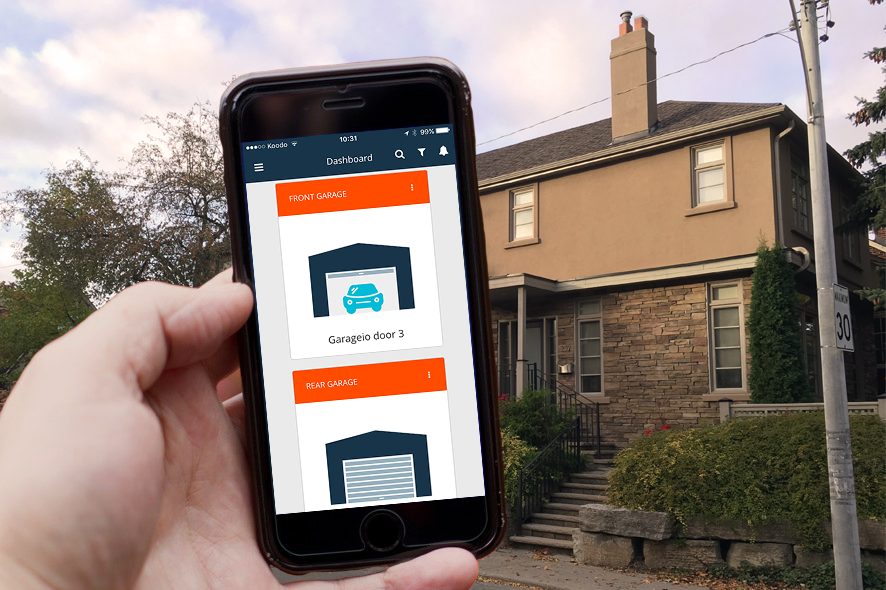 Garageio and Myknock both create a smarter and simpler way to monitor and control your smart home and your life. It only makes sense for the two to work together. Learn more about Garageio + Myknock and our other integrations on our WorksWith page. You can also check out Myknock's press release on prweb!
---
Myknock is a free app and is available at Myknock.com and can be downloaded from the links below: