Here at Alottazs Labs, we have something to celebrate today (other than the New Year); our completion of crowd-funding. Supporters from across the world logged onto Fundable and pledged towards a smarter garage with Garageio.
"We are excited to have completed this milestone in our journey and we look forward to delivering our units to our supports as soon as possible," stated Chief Marketing Officer, Zach Cochran.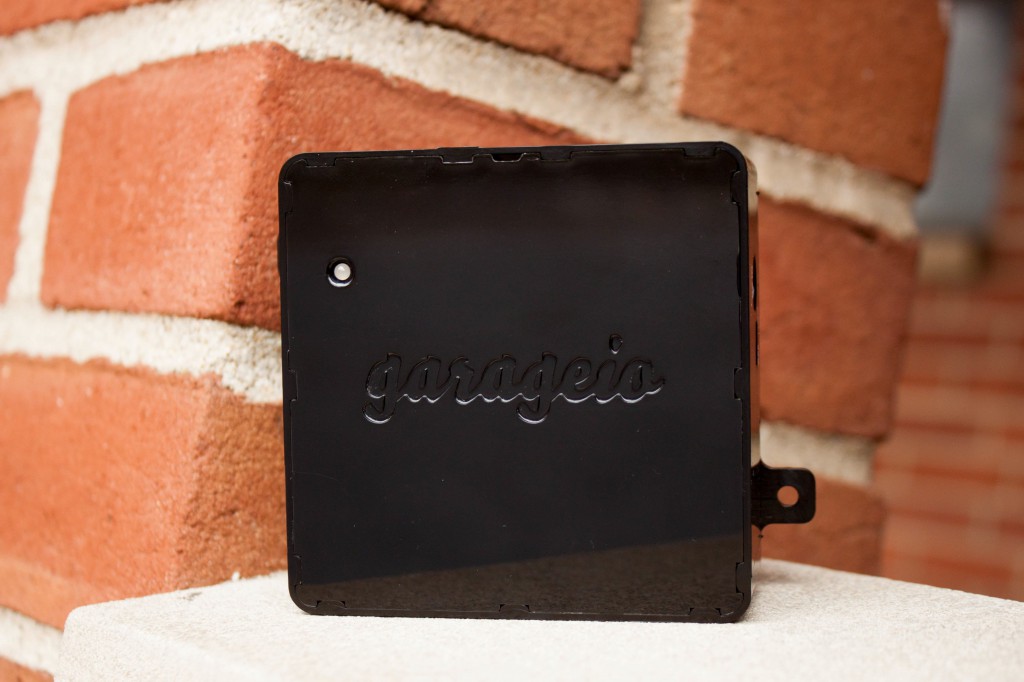 We appreciate and are humbled with the all support and recognition we have received thus far.  We are working tirelessly to bring Garageio into your garages and provide you with the best product possible.  Like our vision statement says:
"We are committed to developing and producing the best, most reliable connected devices by using the latest technology available and beyond. We pride ourselves on our innovation and dedicate our work to the pursuit of a better tomorrow."
Shipping dates are still set for the end of January and early-to-mid March, so keep an eye out for yours! We will be sure to keep everyone updated through our blog (http://garageio.com/blog) as well as our mailing list. You can sign up to receive updates by visiting our home page (http://garageio.com/#updates).
THANK YOU TO EVERYONE WHO SUPPORTED/HELPED US ALONG THE WAY!
– The Garageio Team