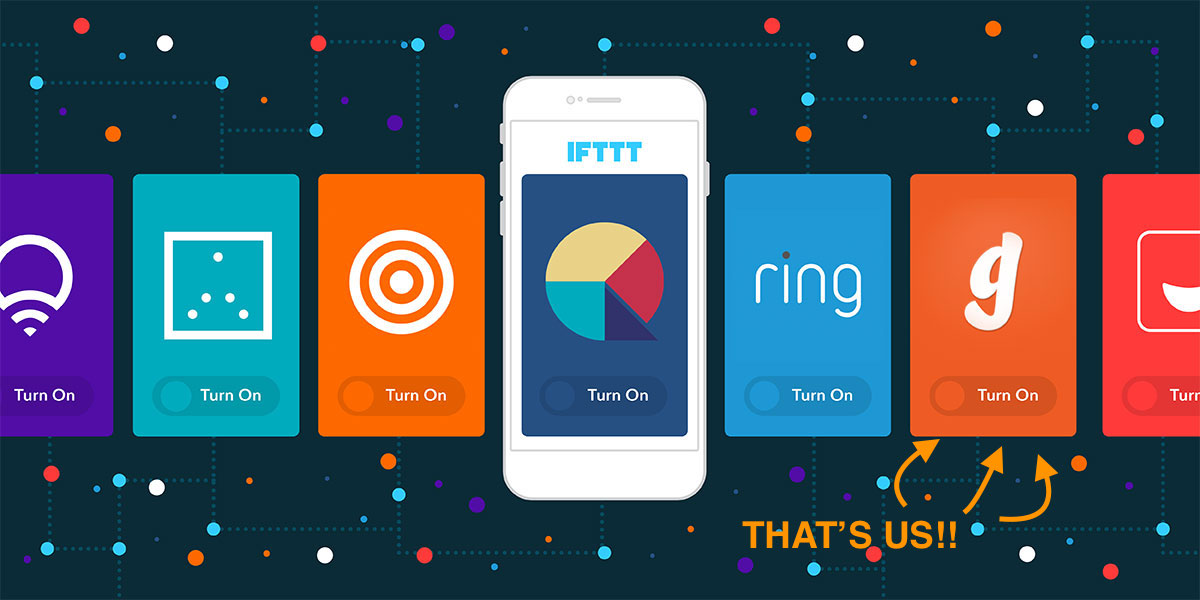 IFTTT (short for "if this, then that") announced last week via their blog and other media outlets that they have been working closely with other apps to implement their recipe style automation into native apps. Turns out Garageio is one of those apps.
In short, IFTTT's recipes are great for getting apps and devices that you use on the reg to interact with each other without being prompted to do so.
Before now, you had to download the IFTTT app or visit their website to get everything setup. Today that changed. Over the course of the last year, the Garageio team has been working with IFTTT to integrate those formulas inside our own app rather than relying on IFTTT to handle the coordination elsewhere.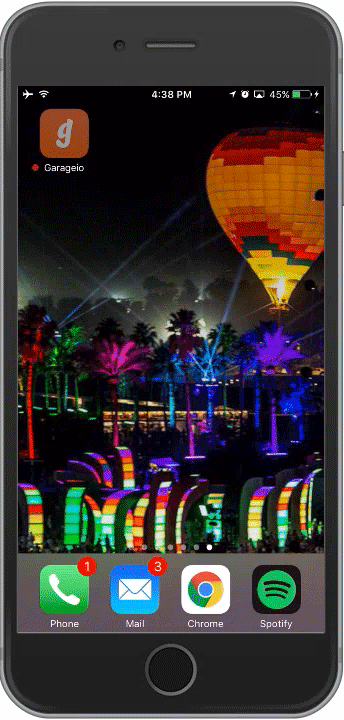 The result is you can now use all IFTTT recipes right within the Garageio native app to do cool things like:
You can read all about IFTTT's new integrations and its developer partners on TechCrunch, Forbes, CNET, Engadget, and even in French on Next Inpact!